WHO WE ARE AND WHAT WE DO
An international industry for manufacturing wide range of wheat thresher parts with features of quality, durability and accuracy.
Ajit industries, a symbol of quality, reliability and perfection in the field of thresher parts manufacturing, was establishes in 1980 with the sole motto to offer highly efficient thresher parts. Under the able veneration of our CEO, Mr. Harbhajan Singh Ghataura, we are at the apex in the manufacturing of thresher machinery parts. These parts are fabricated using excellent quality basic material to meet the international quality standards with their robust structure, corrosion resistance and excellent performance features. Due to which our products has assisted us in garnering a huge number of highly appreciated clients, based in every nook and corner of the country.
To provide superior quality machinery parts, we are backed by a strong infrastructural base. With the use of the latest technology, modern machines and with our qualified team of experts, we are able to fulfill the bulk requirements of our respected clients which helps us to meet with the international quality standards. Further, we also deliver these products to the nationwide clients within the scheduled time frame. Our company is equipped with large spacious warehouse that is used for storing our resourceful storage of products.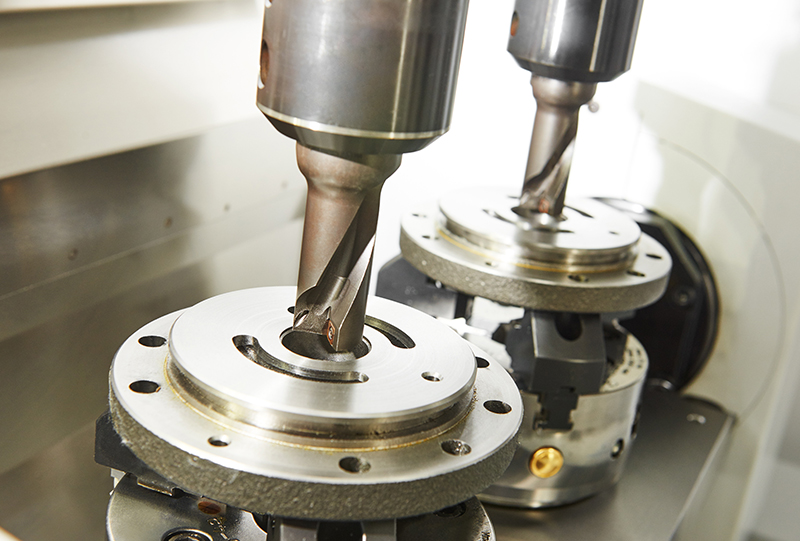 The reputation and promotion of every firm is in the hand of its team. Our teams possess thorough knowledge of the industry with their respective domain. Our endeavor is to ensure such an environment for our employees where the skills, knowledge and expertise are utilized to its best. We have gained proficiency in manufacturing quality products at competitive prices. Requirements of clients are also given due consideration by us. Clients can rely on us because of the features like quality, durability and accuracy.
Quality has become the trade mark of our firm and we are recognized for the premium quality goods offered by us. Great attention is given to the quality of the raw material and stringent tests are conducted at the time of procurement.
In Durability we provide long life durable products which are free from rustle. All the products are manufactured with the accurate dimensions which are best suitable for your thresher. Last but not the least; our prime motto is to assist the clients with our high quality with international standard thresher parts.