WELCOME TO AJIT INDUSTRIES
Ajit Industries known as maker of wheat thresher quality products or parts.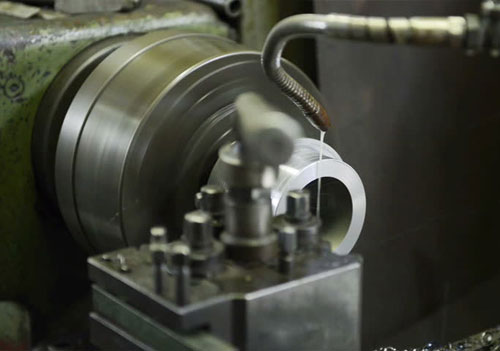 Established in the year 1980. Ajit Industries, is one of the leading manufacturers, wholesalers and suppliers of wheat thresher parts in agriculture industry. We have been in the agriculture industry from a very long time and we have established ourselves as one of the major names in the industry.
The company focus very hard on offering products that are safe and easy to use and offer efficient performance. Since our commencement, we have believed on the strategy of offering the quality of product at reasonable price.
Our range is manufactured using certified material sourced from reliable vendors. Customers preferred our range for their features such as minimum maintenance and sturdy construction. A team of well trained and experienced professionals concentrate hard on maintaining the quality of the products. Once the manufacturing is completed, each product is stringently tested on defined parameters, in order to deliver the finest quality products at the client's doorstep.
Ajit Industries is known for there premium quality products , accurate dimensions and long life durability products in the agricultural industry.